QSTAR ROV TRAINING CENTRE
QSTAR ROV PILOT TRAINING CENTER & UNDERWATER ROBOTICS
We are worldwide Training Establishment Member of the International Marine Contractors Association, IMCA participating in the Remote Systems & ROV Division based the Europe & Africa Section. Practical ROV training are developed onboard our multipurpose work vessels providing the best assessement following the IMCA guidelines and the industry requirements. QSTAR ROV TRAINING CENTER, is the first established ROV Training Center in Spain, providing high quality and realistic training, receiving trainees from all over the world.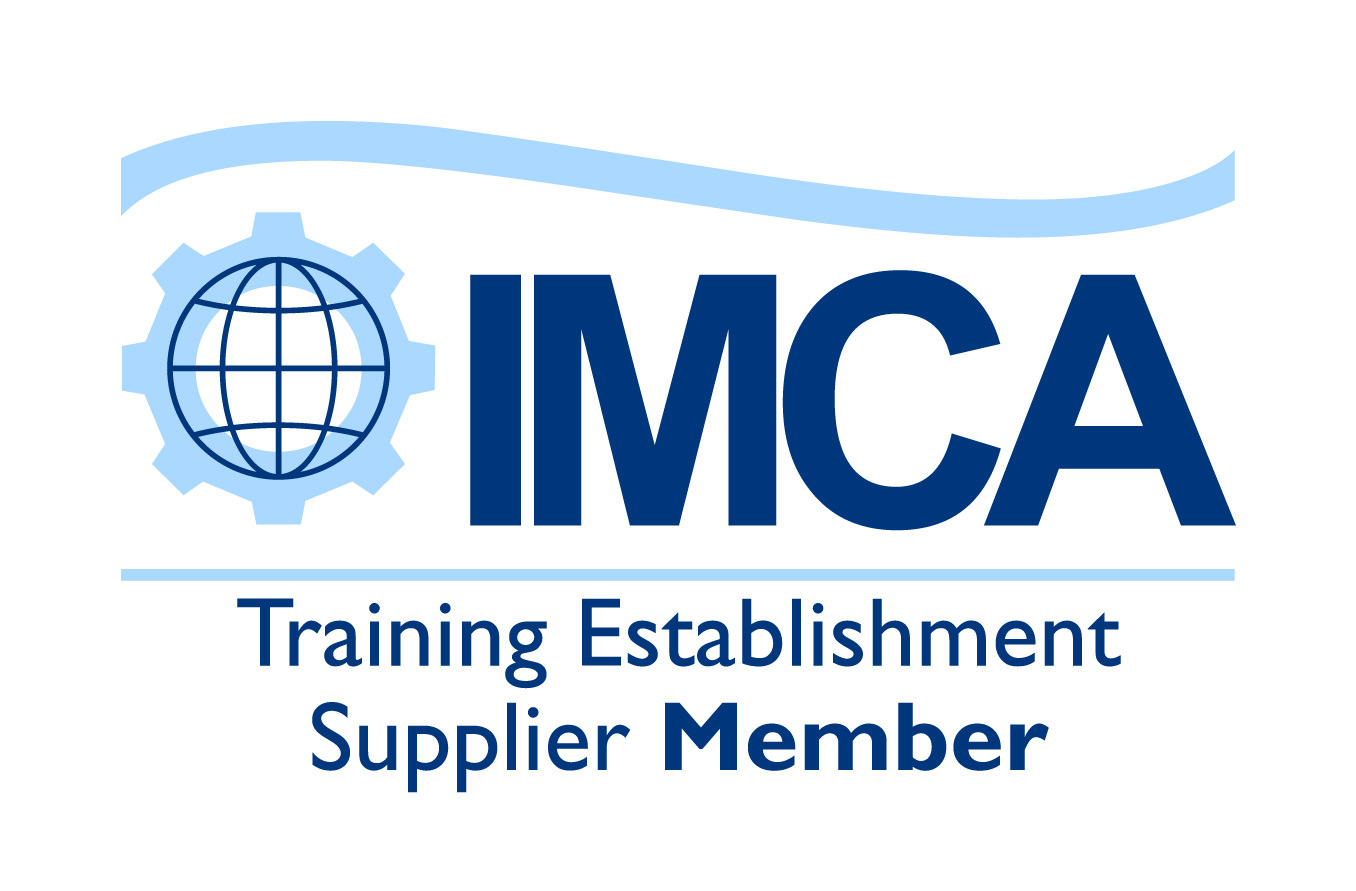 In 2014, QSTAR (represented by its General Manager, Mr. José Mª Sepúlveda) became part of the IMCA ROV TSG (Training Steering Group). TSG includes individuals from IMCA member companies like Fugro, Bibby, i-Tech 7, Saipem, MTCS, The Underwater Center, School of Ocean and Technology, SMD, SAAB Seaye, Schilling QSTAR and FORUM. Over the past year the committe has been working on the drafting of new documents and guidelines that will facilitate a more global approach to the development of ROV training. The companies envolved contribuye with their experience and by uptadating the competency schemes.
We offer our training programmes under the highest standards of quality for the marine industry and the right equipments for the ROV Pilot Technician courses and other technical courses related in the maritime industry (Offshore and Onshore).
QSTAR offers the locations, human technical resources and the experience accumulated over 15 years in services for the maritime industry and training of personnel. We have the most advanced facilities and the environment in order to carry out the specific technical training for the subsea industry and others sectors.
Brochure Download